Have you ever walked through the casino and found yourself wanting to try something new? If you answered yes, we have just the right games for you. The Seminole Hard Rock Hotel & Casino Tampa (SHRT) offers two of the most popular table games that our guests can't get enough of.
Electronic craps and electronic roulette have proven to be one of the most popular additions to our casino floor for all types of players.  Both games have had a great amount of success and they are now expanding further throughout the casino. Fans of craps and roulette have several options to play these games, as there are two e-craps tables and three e-roulette tables offered on the casino floor. Give them a try and you'll be sure to have a blast.
How to Play Electronic Craps
This table offers an actual pair of dice that tumbles before a number is established.  The machine will tell the players what rolled and then the 30-second countdown begins. Then it's time to place your bets.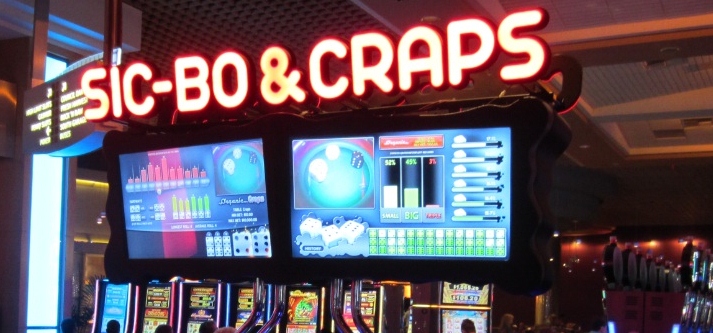 How to Play Electronic Roulette
The object of Roulette is to pick the winning number that will appear on the Roulette wheel. You can also bet combinations of numbers or choose the color or whether it is odd or even.
Now in electronic form, we call it the craps and roulette E-pit, which is located near the Center Bar. Keep your eyes peeled for new games coming at the end of this month.
Information courtesy of Casino Gambling & Seminole Hard Rock Hotel & Casino Tampa