All team members at Seminole Hard Rock Hotel & Casino Tampa are committed to providing our guests with unparalleled guest service in a friendly and fun environment. In order to help you identify the various uniforms on the casino floor, we decided to give you a brief description of each:
Cocktail Servers
You will find me mostly on the casino floor by the slot machines or by the table games. I will call out "Cocktails! Drinks!" in a loud voice, take your order and bring it to you for your convenience. I am here for all of your beverage needs.
Slot Customer Service Representatives
You will find me mostly on the casino floor, by the slot machines. I am easy to spot with my bright red shirt, and am here to assist educating you on how to play our slot machine games, help you find your favorite machine, trouble shoot any issues, and assist you with that jackpot you just hit.
Slot Technicians
I work closely with the Slot Customer Service Representatives to ensure that the machines are fully operational for your enjoyment. You will see me around the floor so don't hesitate to ask me anything!
Security Guards
You will find me in all areas on foot, on a bike, on the casino floor, or by the security podium located next to the High Limits Slot Room. My biggest concern is your comfort while you visit us while providing you safety and security. Don't hesitate to approach me for any of your needs such as an escort to your car, a lost and found item, or any safety concerns.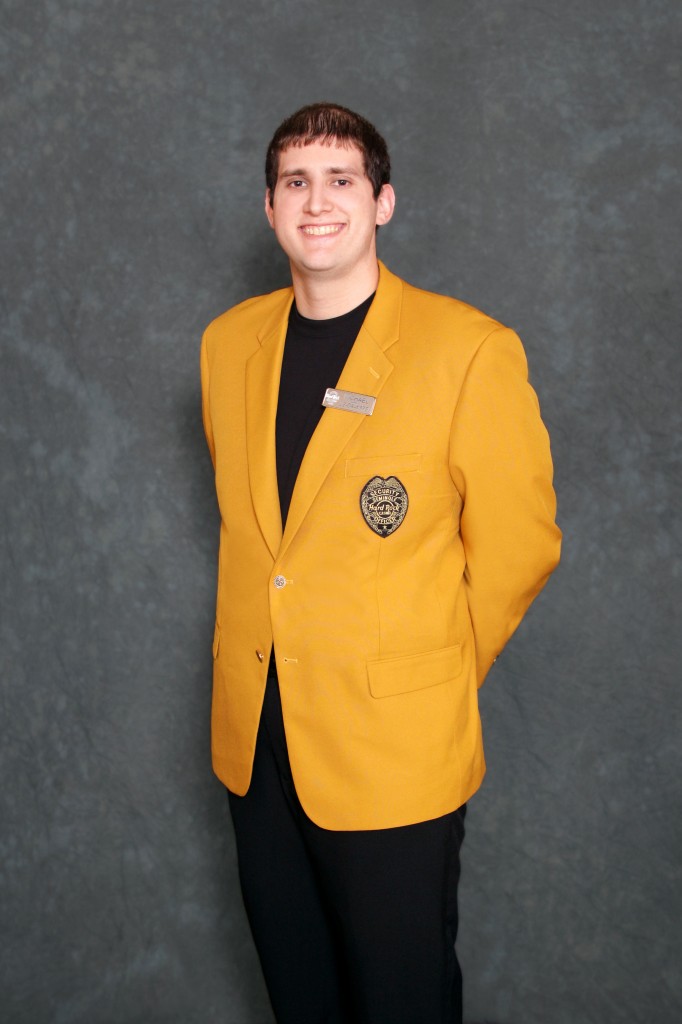 Player's Club Representatives
You will find me on the casino floor or at either one of our Player's Club Desks, located near the entrances to our parking garages. I am here to assist you with all your Players Club Rewards questions, or to perhaps sign you up to the club. I also want to inform you about our current and future promotions.
Public Space Floor Attendants
We are responsible for the overall cleanliness of the public areas and restrooms. Feel free to ask us for directions, or to bring anything to our attention about areas that might need our attention.